Episodes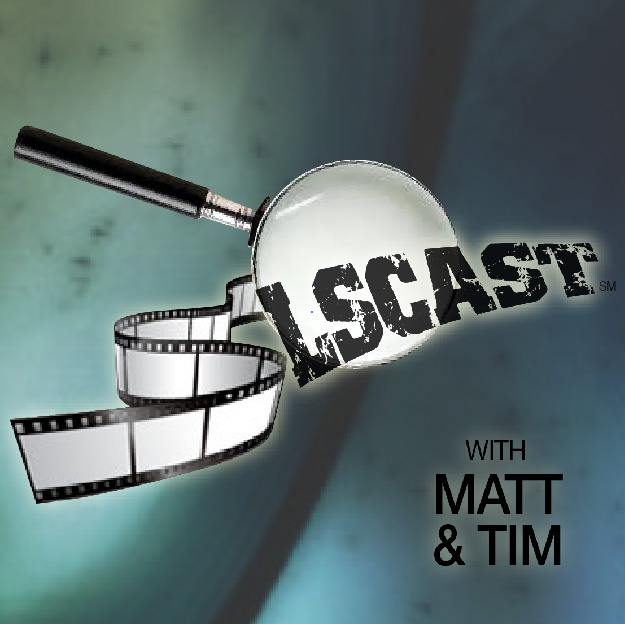 Tuesday Nov 05, 2013
Tuesday Nov 05, 2013
"Remember, remember! / The fifth of November, / The Gunpowder treason and
plot; / I know of no reason / Why the Gunpowder treason / Should ever be forgot!"
Sayonara, Halloween & Chello Everbody!
Here it is, Episode 47, our post-Halloween show! Join Matt and I (who obviously needs a nap) as we open the show with conversation about our Halloween's, angry homeless folk and Barbie: Life in the Dreamhouse. News-wise, we have director Adam Mckay's intentions of releasing two versions of Anchorman 2, Independence Day 2 scripts, Screen X, casting news, Hellraiser update news & so Much MORE!   
Masterpiece Discussion: Collin Briggs' article "An Inquisition For Our Readers: Does Rewatchability Equal Excellence?" via moviemezzanine.com
The Flicks: Captain Phillips, Maniac (2013), and Antiviral
NEXT WEEK!
3² : Three Favorite Road Movies
The Flicks: Bad Grandpa, Ender's Game, and Movie 43
(All music within the podcast is copyrighted 2010 - 2013 by Cries of Solace and is used with permission. Additional copyrighted material used under Fair Use for the purposes of [including, but not limited to]: criticism, comment, and news reporting.)