Episodes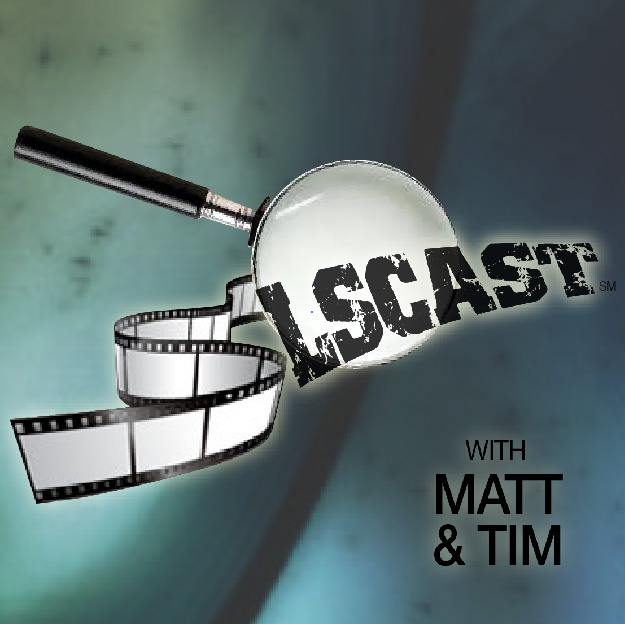 Tuesday Oct 22, 2013
Tuesday Oct 22, 2013
G'day, moving image enthusiasts!

On this very cultured & informative episode of The SLS Cast, we discuss (in addition to chatter about James Cameron/ sinister Mexican restaurant urinals) Michael Fassbender's refusal to Oscar campaign for his performance in "12 Years a Slave,"  "Raiders of the Lost Ark: The Adaption," WikiLeaks at war with the WikiLeaks movie, Madonna getting banned from Alamo Drafthouse theaters, the passing of Kumar Pallana & so Much MORE!
Masterpiece Discussion: The Current State of the Horror Genre in Movies
The Flicks: Horror-Anthology Films: "V/H/S" "V/H/S 2" "Black Sabbath" "Tales From the Hood" & "Trick r' Treat"

Next Week

3²: Our Favorite Horror Franchise and Our Three Favorite Movies Within It
The Flicks: Horror Remakes: "Carrie" (2013) "Invasion of the Body Snatchers" (1956 & 1978 versions) "Body Snatchers" (1994) "The Invasion" (2007) & Tim's impressions of "Captain Phillips"
 Until Next Time Cinephiles...
Cheers!


(Additional horror music provided by:
"Rising Game" "The Other Side of the Door" & "Ghostpocalypse-8 Epilog" Kevin MacLeod (incompetech.com)
Licensed under Creative Commons: By Attribution 3.0
http://creativecommons.org/licenses/by/3.0/

(All music within the podcast is copyrighted 2010 - 2013 by Cries of Solace and is used with permission. Additional copyrighted material used under Fair Use for the purposes of [including, but not limited to]: criticism, comment, and news reporting.)