Episodes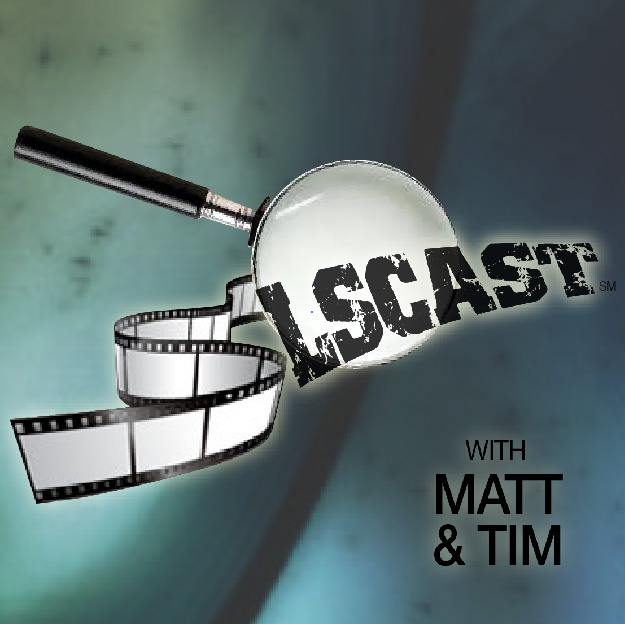 Monday Oct 07, 2013
Monday Oct 07, 2013
Howdy Doody!
Here it is, Episode 43 of the SLS Cast with Matt & Tim. On this episode, my voice slowly morphs into Marge Simpson as the show progresses and Matt is jonesing to touch Peter Mayhew's lightsaber cane at the Dallas Comic Con. Join us this week as we discuss Lars Von Trier's premiering of the "hardcore version" of "Nymphomaniac" at Festival de Cannes, anniversaries of "The Big Chill" & "Dazed & Confused," David S. Goyer & Zach Snyder defending "Man of Steel" ending, John Singleton on whitewashing black movies, the passing of A.C. Lyles, & so much MORE! 
Masterpiece Discussion: Bill Gibron's article "
10 Great Films Considered Failures in their Time
" via PopMatters
The Flicks: "Prisoners" "Rush" "Blade" "Shadow of the Vampire" & "Daybreakers"
NEXT WEEK!
3²: Our Three Favorite Biopics
The Flicks: "Gravity" "The Poltergeist Trilogy"
Until Next Time Cinephiles...
Cheers!


(Additional horror music provided by: 
"Rising Game" Kevin MacLeod (incompetech.com) 
Licensed under Creative Commons: By Attribution 3.0
http://creativecommons.org/licenses/by/3.0/

All music within the podcast is copyrighted 2010 - 2013 by Cries of Solace and is used with permission. Additional copyrighted material used under Fair Use for the purposes of  [including, but not limited to]: criticism, comment, and news reporting.)