Episodes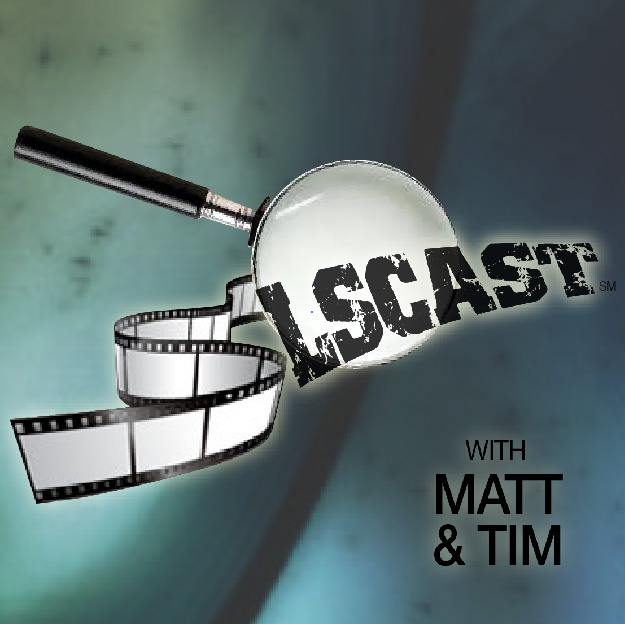 Friday Dec 13, 2013
Friday Dec 13, 2013
Greetings, Movie Junkies!
It is time once again for another episode of The SLS Cast! If you can't get Carrie Underwood's lackluster portrayl of Maria in NBC's 'The Sound of Music' holiday special out of your thoughts, then maybe Episode 53 might do the trick! Let us whipe your mind clean as we discuss Matt's John Goodman throry, Gal Gadot as the new Wonder Woman, the life of a Prop Master, a behind the scenes story of the making of 'The Big Lebowski' & so Much MORE!
3²: Biographies that should be made into movies
The Flicks: "Philomena" "Out of the Furnace" "The Iceman" "Red Dawn (2012)" & my impressions of "Oldboy (2013)"
NEXT WEEK!
We'll have condensed episodes for the next three weeks so we can all enjoy the upcoming holiday. Because hey, we don't like hearing ourselves talk a lot when we don't have to, just as much as our listener.... ;)
The Flick: 'Anchorman 2' & '?????? Mystery Movie)'
Until Next Time Cinephiles...
Cheers!

(All music within the podcast is copyrighted 2010 - 2013 by Cries of Solace and is used with permission. Additional copyrighted material used under Fair Use for the purposes of [including, but not limited to]: criticism, comment, and news reporting