Episodes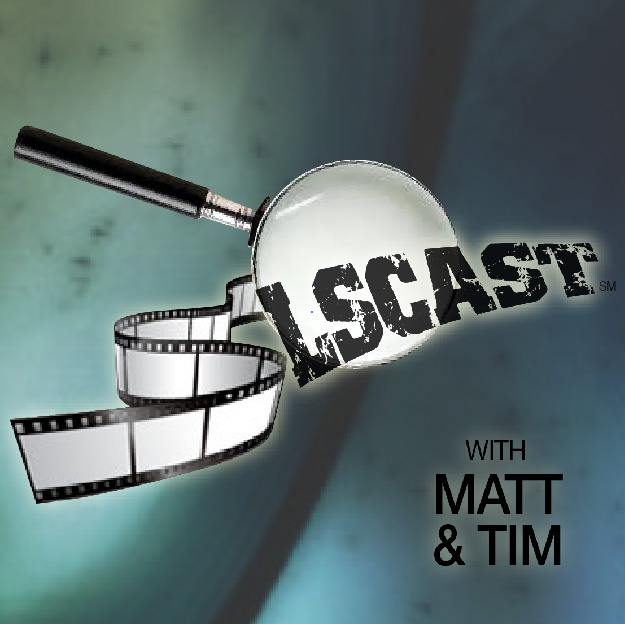 Sunday Oct 27, 2013
Sunday Oct 27, 2013
"They're coming to get you Barbara" Night of the Living Dead
'Tis the week of Halloween and we have a special treat for you guys, our very first Halloween special! Join the Hollywood Horrorcast as I find a way to mix Horror quotes with the theme of "Reading Rainbow." Matt & I discuss American Apparel's bloody-yahoo shirt, Quentin Tarantino's favorite flicks of the year (so far), the passing of actor Ed Lautner, the future of Universal's classic-Horror characters, Michael Bay: attacked by an air conditioning unit, the Batman VS. Superman VS. Wonder Woman movie, Son of Strangelove, Noah production troubles and so much MORE!

3²: Our Favorite Horror Franchise and Our Three Favorite Movies Within It
The Flicks--Horror Remakes: Carrie (2013) Invasion of the Body Snatchers (1956 & 1978 versions) Body Snatchers (1994) The Invasion (2007)
Next Week

Masterpiece Discussion: Collin Briggs' article "An Inquisition For Our Readers: Does Rewatchability Equal Excellence?" via moviemezzanine.com
The Flicks: Captain Phillips, Antiviral & Maniac (2012)
Until Next Time Cinephiles...
Cheers!


Additional horror music provided by:
(All other music within the podcast is copyrighted 2010 - 2013 by Cries of Solace and is used with permission. Additional copyrighted material used under Fair Use for the purposes of [including, but not limited to]: criticism, comment, and news reporting.)