Episodes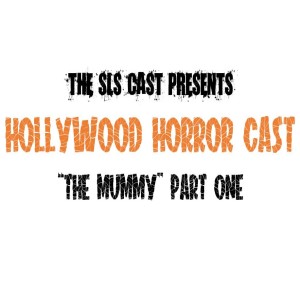 Thursday Oct 07, 2021
Thursday Oct 07, 2021
Join Matt, Tim and the cicadas from Castle de Matt as they discuss "The Mummy" (1932), "The Mummy's Hand" (1940) & "The Mummy (1959)". 
All music within the podcast:
"Hustle"
Kevin MacLeod (incompetech.com)
Licensed under Creative Commons: By Attribution 3.0
http://creativecommons.org/licenses/by/3.0/
Additional copyrighted material used under Fair Use for the purposes of [including, but not limited to]: criticism, comment, and news reporting. Any opinions expressed are strictly those of the hosts, and do not necessarily represent the opinions of anyone else.